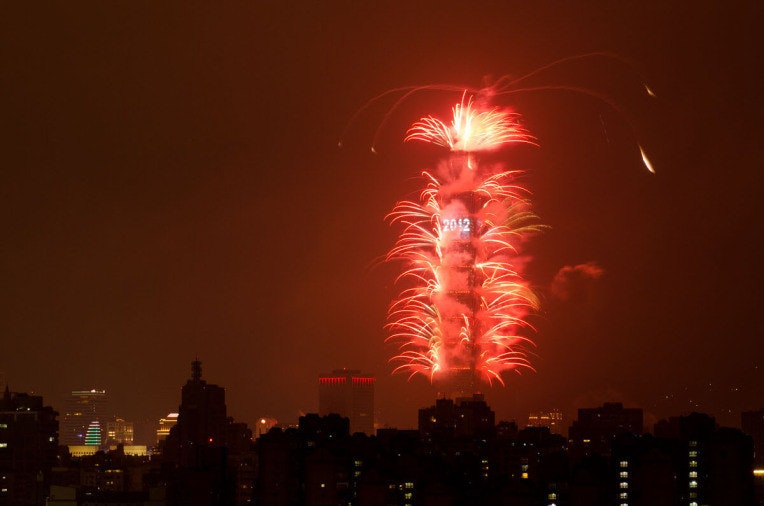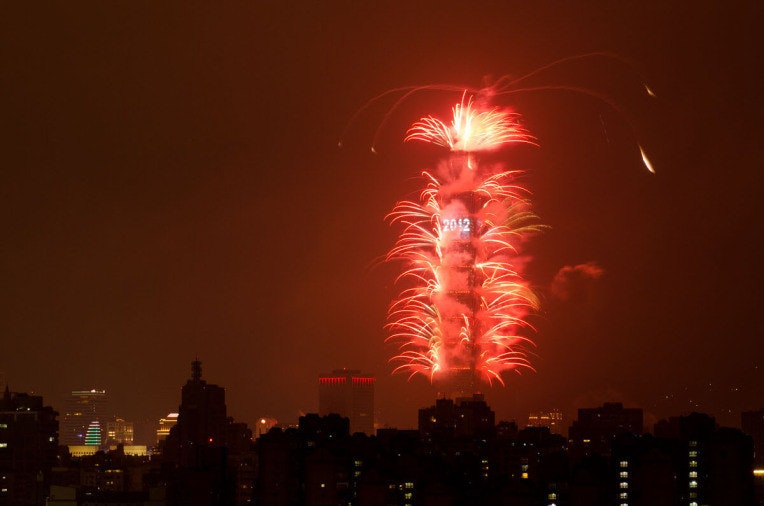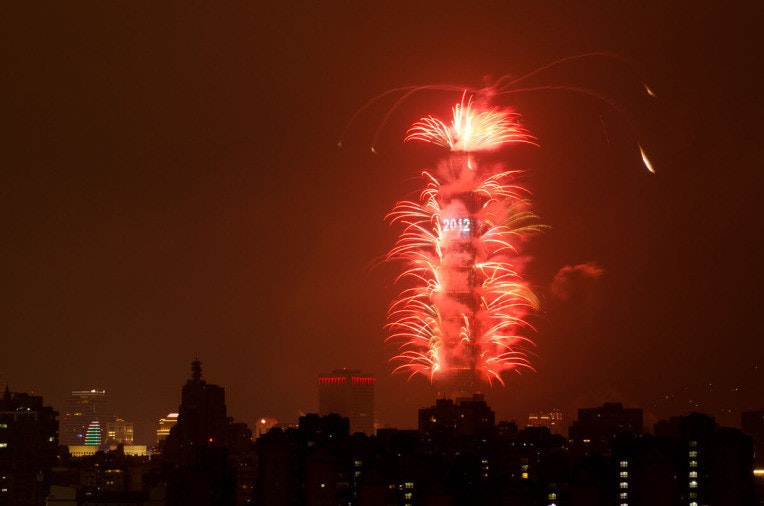 Named by CNN as one of the top ten New Year』s Eve destinations in the world, Taiwan is a great place to welcome in the New Year. Here are some evening and morning options for you to make your New Year extra memorable this year!
–
FOR THE NIGHT OWLS:
The fireworks in Taipei are considered to be among the best on offer IN THE WORLD. At 509 meters, Taipei 101 was once the tallest building in the world and is certainly the tallest building in Taiwan today, making the fireworks show that shoots out of its tower truly spectacular. The Taipei fireworks show began in 2005, and has been improving in quality ever since. This year, the fireworks display will be designed by the French pyrotechnic design company Groupe F and 218 seconds long.
But choosing a good spot to view the fireworks can mean the difference between a great New Year』s Eve experience and an average one. Here we have chosen the best five places to view the fireworks in Taipei:
–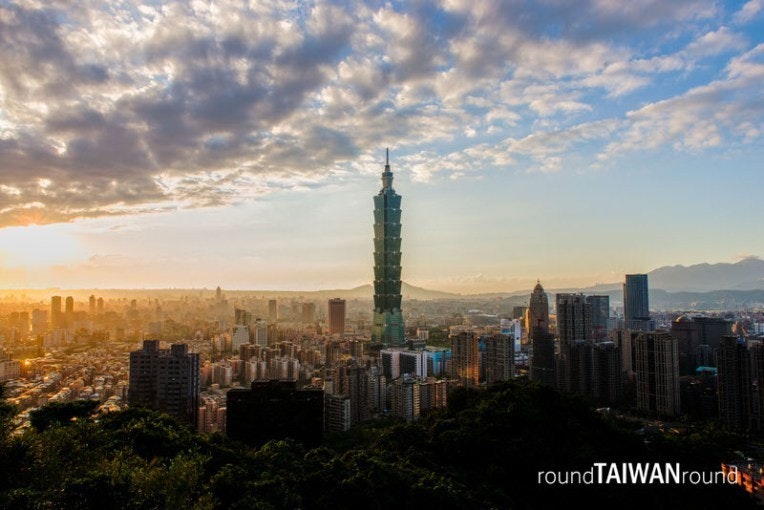 Elephant Mountain is known as the best place to watch Taipei』s sunset as it gives a beautiful view of the city and Taipei 101. This also makes it the perfect place for fireworks viewing! But be warned – there are only around 40~50 spots that have a good view along the steep walking track for tripods. This means that some people come 24 hours early just to reserve their spots! Also be warned that this site requires a 40 minute steep climb up to the top!
READ MORE
–
The National Dr. Sun Yat-sen Memorial Hall provides an uninterrupted view of Taipei 101, making it another prime location for New Year』s fireworks viewing. This place is a memorial to the man posthumously known as the 「Father of the Nation」, Dr. Sun Yat-sen. While the galleries and guard changing ceremonies inside are well worth a visit during the day, this is also a popular location at New Year. Best of all, it is very easy to get to, with a metro station just nearby.
READ MORE
–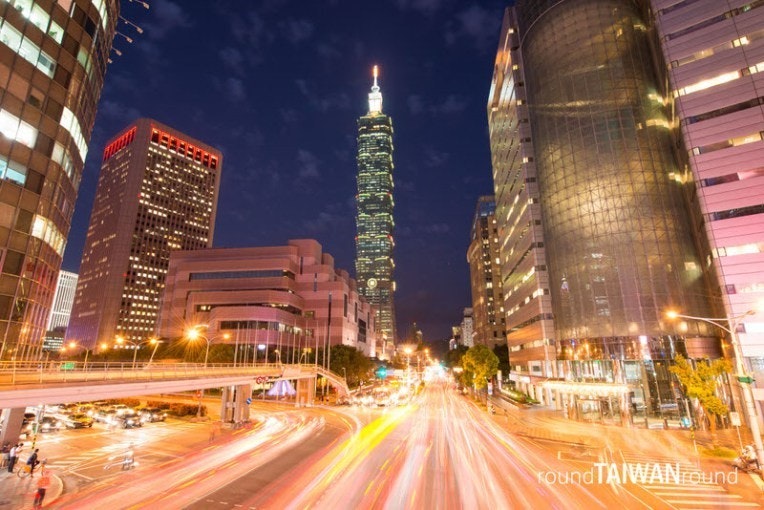 The Xinyi Commercial District is the obvious choice for many wanting a glimpse of the famous Taipei fireworks. Known as the unofficial downtown of Taipei, it is home to many shopping malls, a huge Eslite Bookstore, a cinema and the Taipei World Trade Center. Most famously, however, the impressive Taipei 101 stands tall here, and is lit with fireworks at New Year. Beware – this area gets hugely crowded with people keen on watching the show! (Please note that the roads around Taipei 101 will be closed to cars on New Year』s Eve from 8am. The MRT will also not stop on New Year』s Eve so as to ease congestion. The MRT and bus networks will have special lines running until early in the morning on New Year』s Day because of the huge crowds expected).
READ MORE
–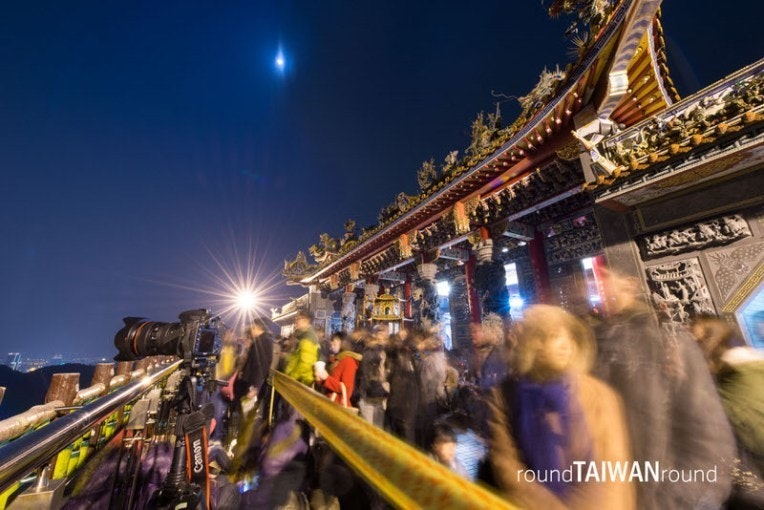 Known as the best place to see Taipei』s night-scape, Neihu』s Bishan Temple is renowned as a great place to view the fireworks over Taipei 101. Only half an hour』s drive from Taipei』s downtown, once you arrive, there is not a lot of walking to do, making it accessible to most levels of mobility. Arrive before sunset and make an evening of it at beautiful Bishan Temple.
READ MORE
–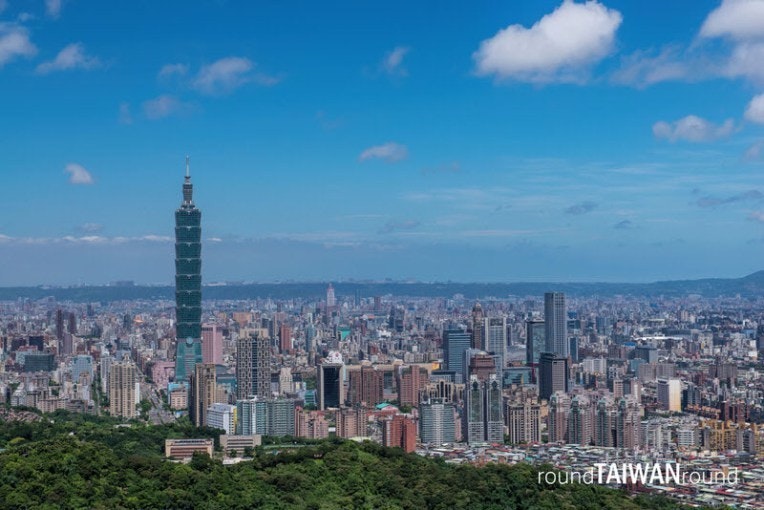 One of the 「Four Beast Mountains」 surrounding Taipei City, Tiger Mountain is another brilliant place to watch the sunset over Taipei. Although standing further away from Taipei 101 than Elephant Mountain, it still offers a fantastic view of Taipei 101 and the Xinyi District. Best of all, it is more accessible than Elephant Mountain, taking less than half an hour to reach the summit on a well-maintained track.
READ MORE
–
P.S If you are after some entertainment while you are waiting for the fireworks, don』t forget the New Year』s Eve Countdown Concert held by the Taipei City Government from 6pm to midnight outside Taipei City Hall. Enjoy music from famous artists and dancing to bring in the New Year in style!
–
FOR THE EARLY-BIRDS:
If you would prefer to start your New Year feeling fresh, why not have an early night to prepare for sunrise viewing the next morning? Here are a list of five beautiful places in Taiwan, all of which are ideal for making your first sunrise of the New Year a memorable one.
–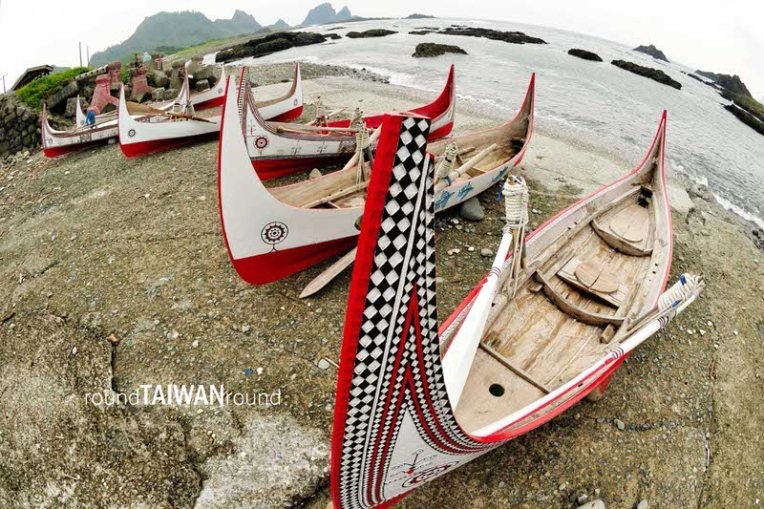 Dongqing Village on Orchid Island is also called l-va-zo-ga, which means 「the place where the sun rises earliest」 in the local language. As the best place to witness sunrise on Orchid Island, it has even greater significance on New Year』s morning, as you belong to the lucky few who get to welcome the New Year before anyone else in Taiwan.
READ MORE
–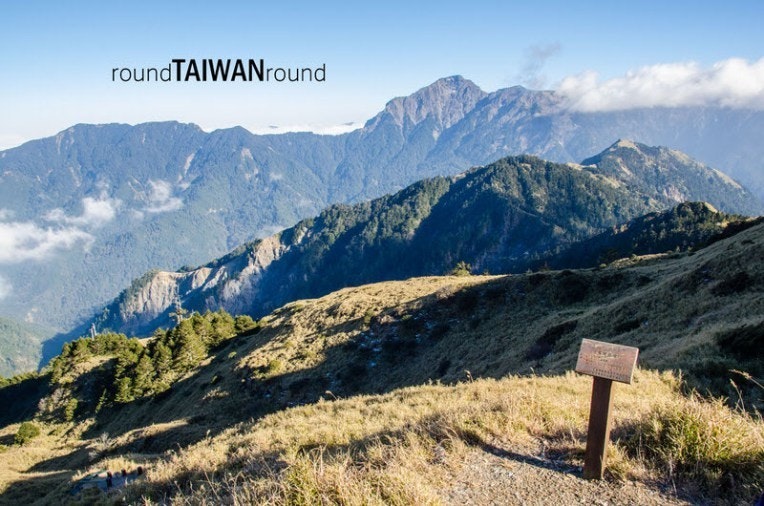 Hehuan East Peak is the best place to see the sunrise in Hehuanshan. With a sea of clouds below your feet, the beauty of the view will make the 1.5 hours long climb well worth your effort. If you prefer to welcome in the New Year the evening before, this spot is also great for its views of the sunset.
READ MORE
–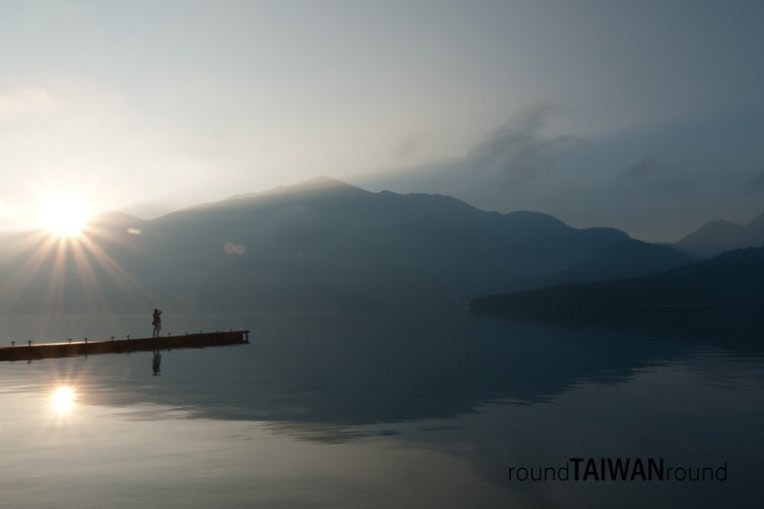 Sun Moon Lake』s Shuishe Pier is a wonderland at dawn when the whole lake is caressed in a misty blue. If you are feeling energised by the sun』s new warmth, take a stroll down the Shuishe Lakeside Trail. There are numerous hotels situated along it that would make great stops for breakfast.
READ MORE
–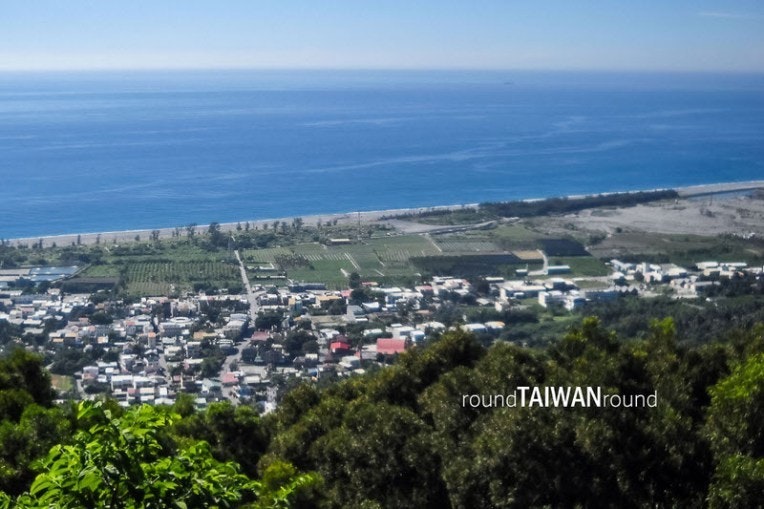 Taimali is renowned as the perfect location to see the sun rise over the sea each morning. The abundant accommodation options on the top of the mountain means that guests only need to step outside their front door to see the beautiful view. The gold sand at Taimali Beach nearby is also guaranteed to set the tone for a rich New Year ahead.
READ MORE
–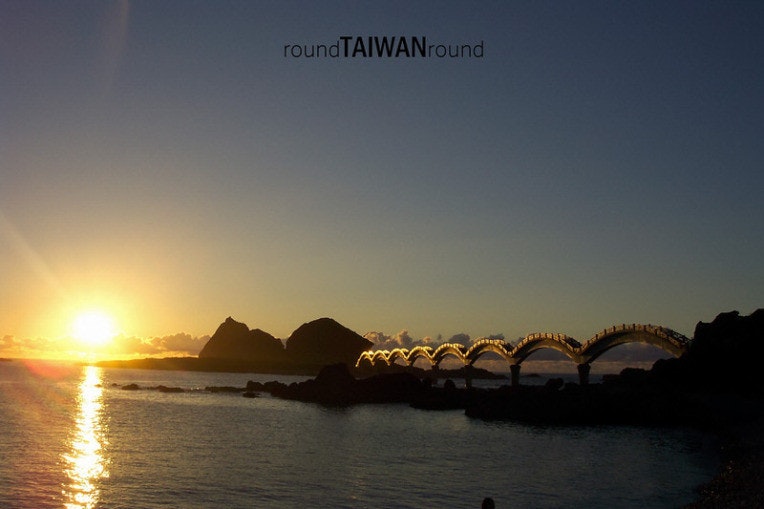 Sanxiantai is a place of ancient Chinese mythology, where one of the Eight Immortals left three large stones which formed the island of that stands today. Indeed, even without knowing the legend surrounding this place, the sunrise here has a mythical quality – the unique geological scenery formed by coral gives one of the most magnificent views of the Pacific Ocean you will ever see.
READ MORE
回應
0