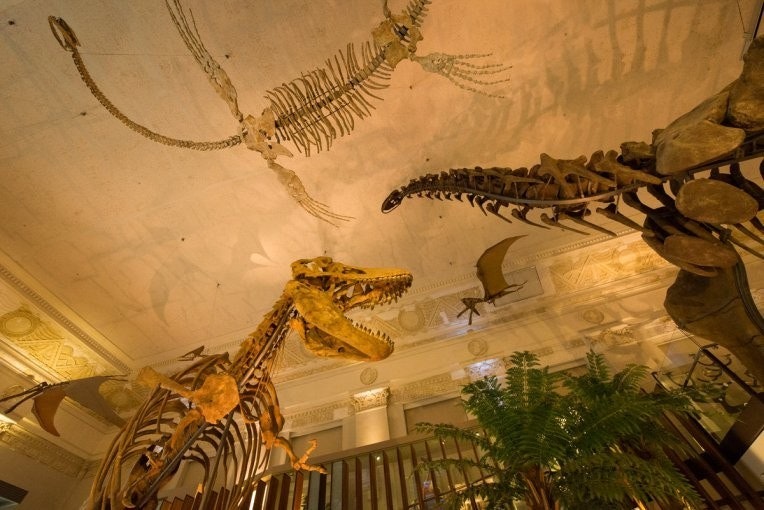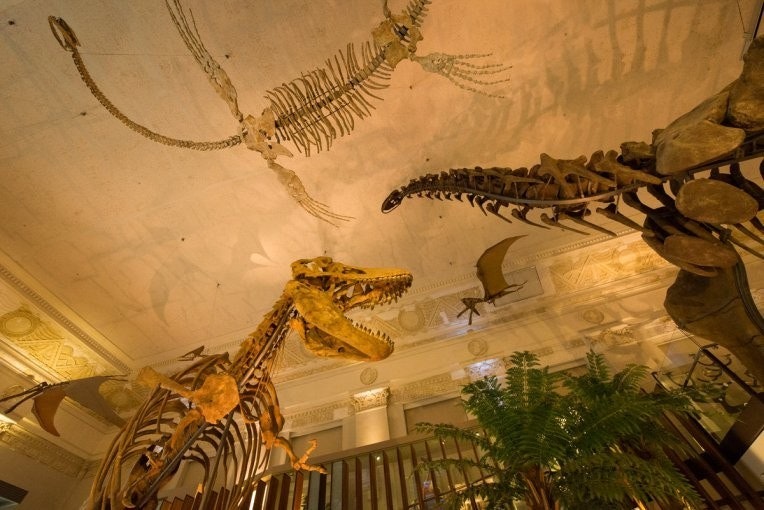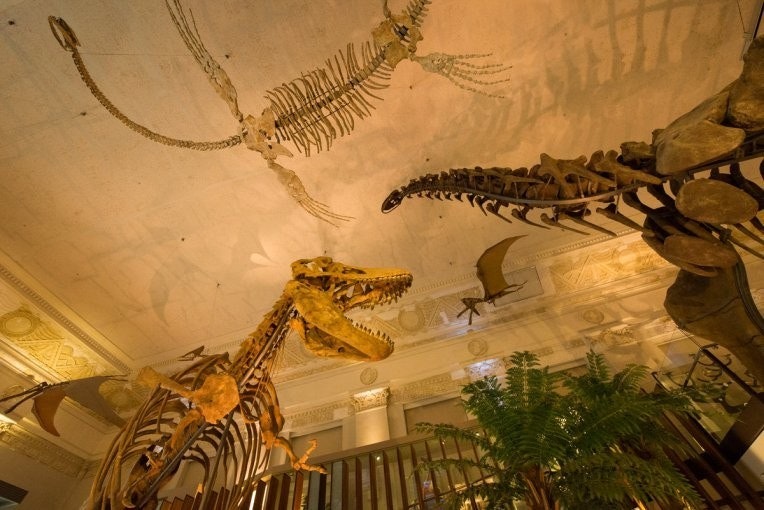 Certainly if you are heading to Europe, the great museums of Paris, London or Berlin will be first on your to-do list. But if you are coming to Taiwan, museums might not be the first thing that comes to mind! Nevertheless, Taiwan has a healthy museum culture, with both unique and traditional curatorship and many interesting objects on display. Museums are a great choice any day, but perhaps they are even better kept up your sleeve for those typically Taiwanese sweltering days (or rainy ones!) as a pleasant escape from the elements. Here we have compiled a list of museums exhibiting riches as diverse as ancient Chinese artefacts, incense and even sugar. There is a museum to suit everyone in Taiwan.
–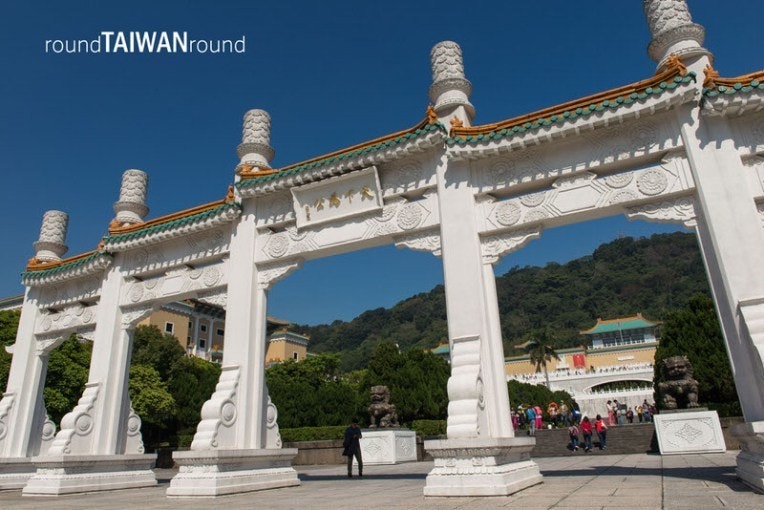 Listed as one of the top ten most popular museums in the world, Taipei』s National Palace Museum is a must-see attraction for most visitors to Taiwan. Its name in English derives from the traditional Chinese palace-like appearance, which, in itself, is a work of beauty. Known as the treasure house of Chinese culture, it contains scroll paintings, calligraphy, jade, bronze castings, porcelain and ancient books, all brought from Beijing』s Forbidden City to Taiwan by Chiang Kai-shek during the Chinese Civil War. Absolutely don』t miss the National Palace Museum if you are interested in learning about the beauty of Chinese culture and history.
READ MORE
–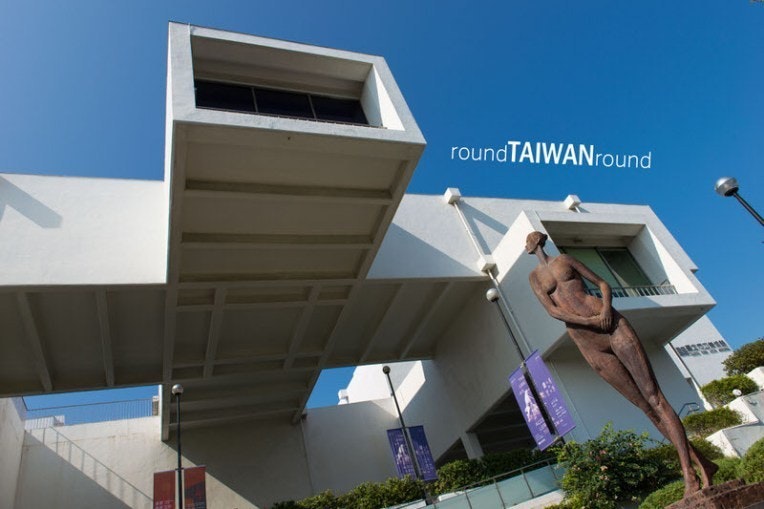 Taipei Fine Arts Museum, as the first publicly funded modern art museum in Taiwan, has become Taiwan』s premier platform for both local and international artists. As well as a permanent rotating collection of works, the museum also hosts visiting exhibitions of modern art. Its aim to provide an exhibition space that accommodates the original conception of the artists for their pieces means that walls are often moved around, making it a place that will surprise you every time you return!
READ MORE
–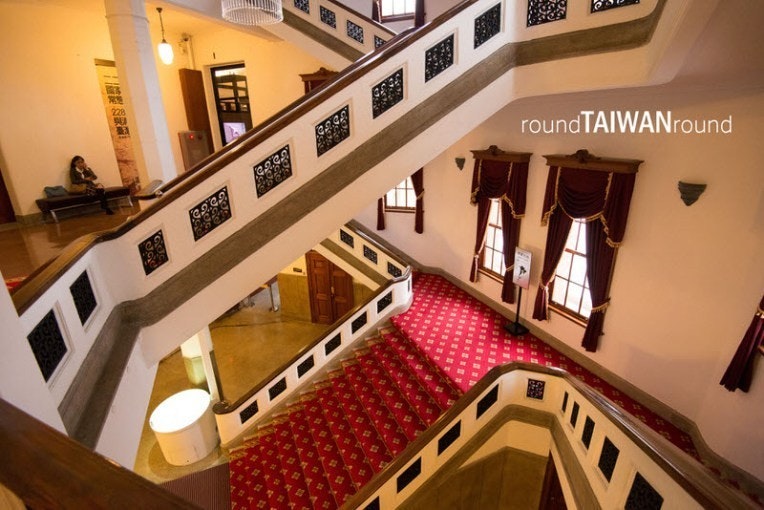 The National 228 Memorial Museum in Taipei opened in the 1990s, when the government of Taiwan wanted to begin healing the dark history of Taiwan』s martial law period. The museum specifically commemorates the victims of the 228 Incident, which occurred when a cigarette vendor was killed by government officials, leading to mass protests and the murder of thousands of civilians. This is a moving exhibition space which sheds light on Taiwan』s long road to democracy and freedom.
READ MORE
–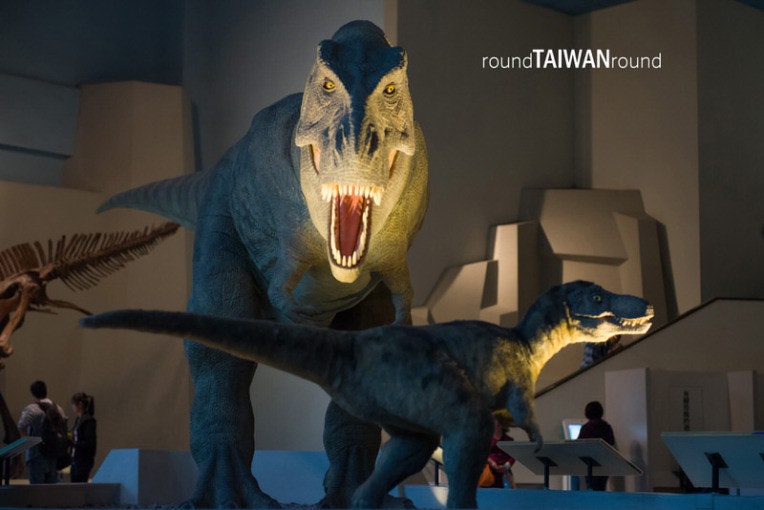 Taichung』s National Museum of Natural Science is a vast exhibition space and science learning center which attracts more than three million visitors every year. Over thirty exhibition areas cover subjects as diverse as astronomy and the early lives of Taiwanese aborigines. Its IMAX cinema, the first in Taiwan, also plays interesting educational movies here. This is a brilliant place for the whole family, as its hands-on emphasis will ensure even children can spend many hours happily browsing the many displays on offer.
READ MORE
–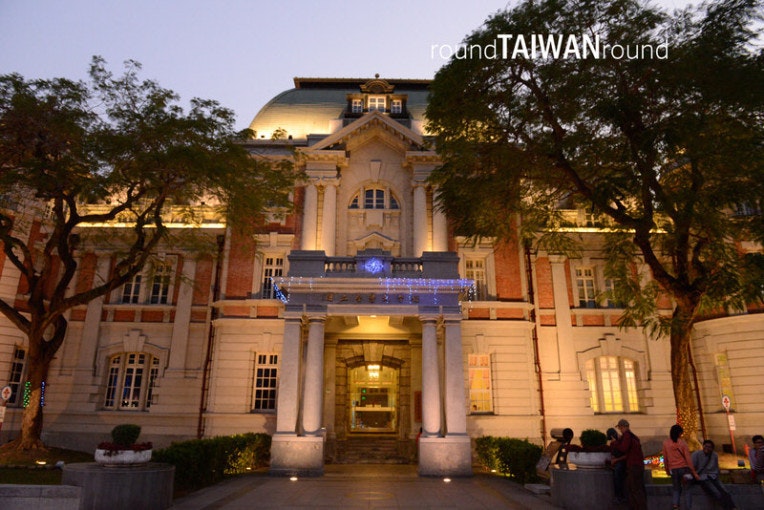 To understand a culture, it is necessary to understand its literature. The National Museum of Taiwan Literature has collected historical and contemporary materials to paint a picture of the thriving literature scene of modern Taiwan. Housed in the old Tainan Prefecture Hall, this building used to be the administrative center of Tainan during the Japanese colonial era. Come here for a taste of history, and an insight into the Taiwanese literature scene.
READ MORE
–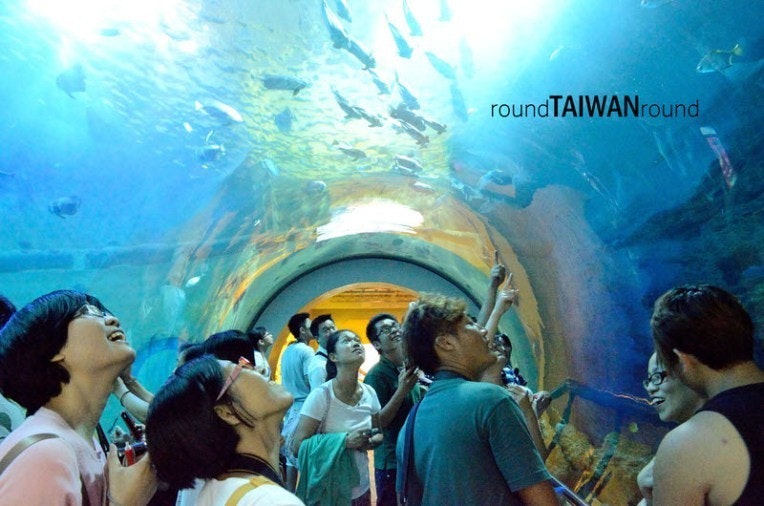 The first marine biology museum in Taiwan, Kenting』s National Museum of Marine Biology & Aquarium conducts marine biology research and education, with a twist. As well as the three main exhibitions, teaching center and popular feeding show, you are also treated to a glass tunnel where you can see the sea life swimming around you. The twist? You can apply to stay the night among the fish, just as though you were at the bottom of the ocean!
READ MORE
–
The Museum of Gold in Jinguashi』s Gold Ecological Park provides information on the rich historical, cultural and natural resources of the area, as well as provides insight into the history of mining and the life of local miners of the past. As the first museum park in Taiwan to be based on an integrated ecological-museum concept, it is well worth a visit to understand the past and present of this mountainous area.
READ MORE
–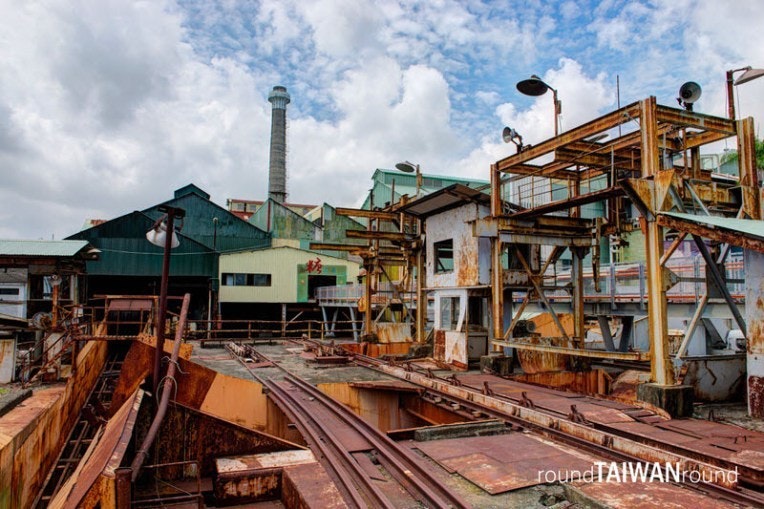 The Taiwan Sugar Museum in Kaohsiung is situated inside an old sugar plant, where the old machinery and production processes have been tastefully reconstructed to give curious visitors a sense of the history of the sugar industry in Taiwan. Here, it is almost like being in a movie – from the old trains at the front, to the complex large machines inside, this is an authentic factory to explore. Taiwanese food is often said to be very sweet – come here to find out just why this is true!
READ MORE
–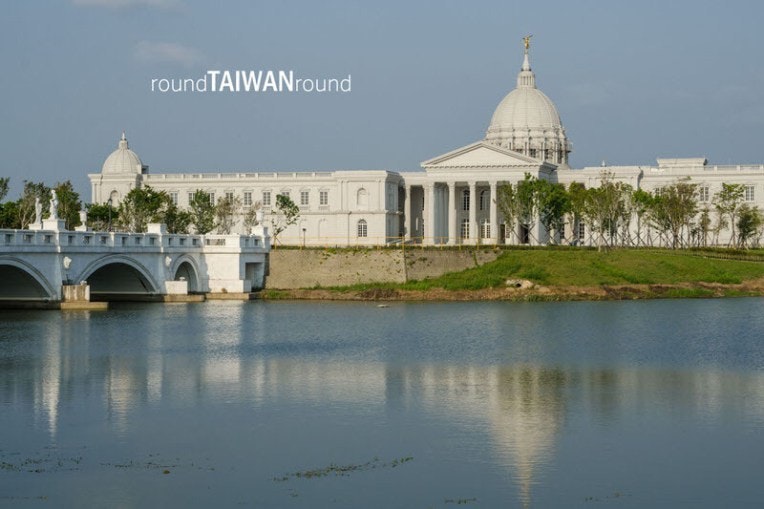 Situated in the Tainan Metropolitan Park, Chimei Museum is built in an ancient Greek style, with a magnificent building in the center and the impressive Olympus Bridge leading up to its doors. This museum has five exhibition halls in which are held both permanent and temporary works. The diverse inclusion of fine art, musical instruments, arms and armors and natural history make time spent here an interesting afternoon. But bear in mind, you need to schedule your visit online first!
READ MORE
–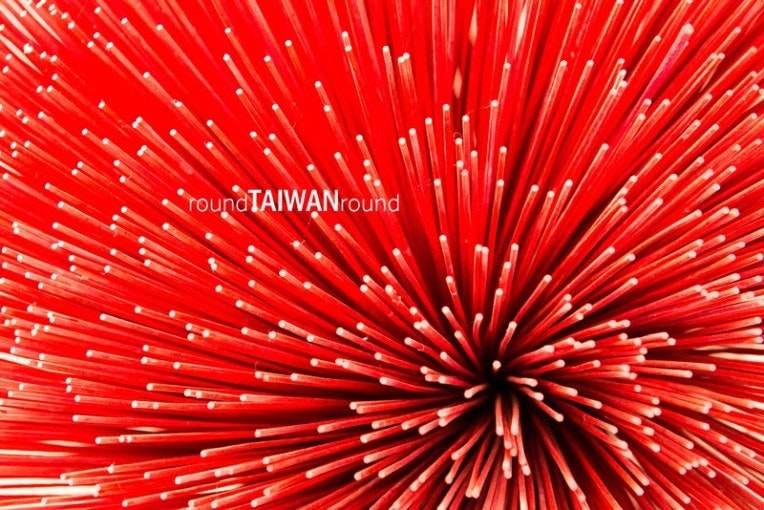 Burning incense in worship is a longstanding tradition in Taiwan』s temples, as it is believed that lighting incense communicates people』s prayers to the gods above. Xingang Museum gives its visitors the opportunity to see just how this magical incense powder is produced, with skilled craftsmen demonstrating the stirring and flapping processes for the benefit of curious onlookers. This is a beautiful, and fragrant, place to visit if you are interested in Taiwan』s religious life.
READ MORE
–
Have we missed anything? What is your favorite museum in Taiwan? We would love to hear your own opinions so we can share them with other locals or tourists experiencing the beauty of Taiwan for themselves!
回應
0