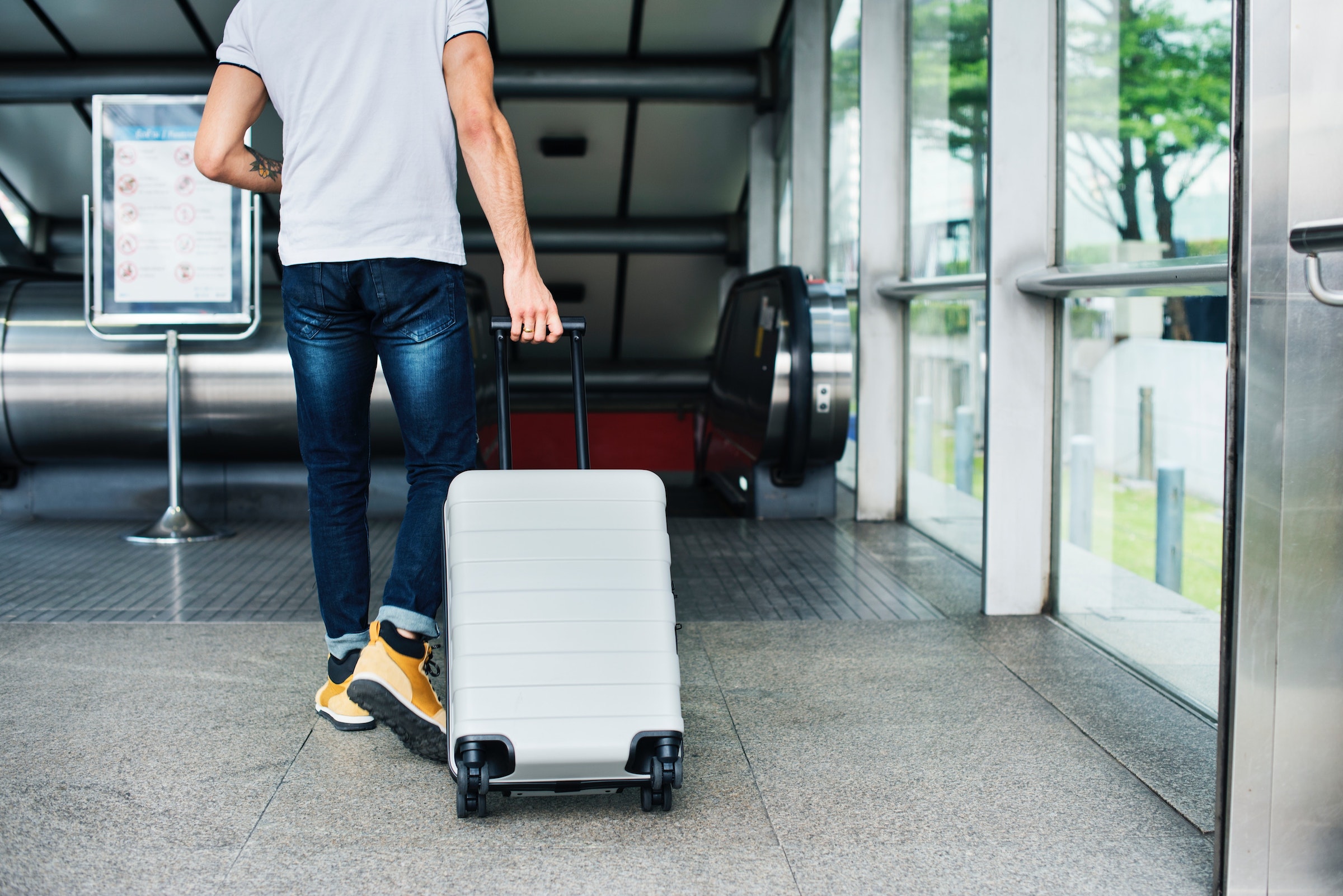 You can enjoy the general courtesy to enter and exit the country from the official counter of the international airport, to avoid squeezing with a large crowd. Moreover, you can enjoy visa-free travel in 19 countries, and you may even get NT$ 1 million of subsidies to attend an oversea exhibition as an exhibitor. This dreamlike program is only known by a few "insider" specialists. So, are there any more hidden benifits that can't be missed by people from the startup circle? "Cool3C" has particularly sorted out 3 offers at once for you!
Form actively promoting the "international creative accelerator", launching the "startup purchasing" mechanism, and transforming the Linkou Athlete Village for Taipei 2017 Universiade into the "Linkou Startup Terrace", we call tell that the government has been actively encouraging the startup development in Taiwan and tending to hatch and incubate Taiwan's local "unicorns".
However, the programs mentioned above, is unable to be enjoyed at the first moment. For startup teams who need to exhibit everywhere to gain public exposure, the most desirable encouragement is, of course, nothing but subsidies or simpler application procedures! This is exactly the planning direction that the Small and Medium Enterprise Administration, Ministry of Economic Affairs (SMEA, MOEA) is giving every effort to achieve, allowing you to feel the convenience!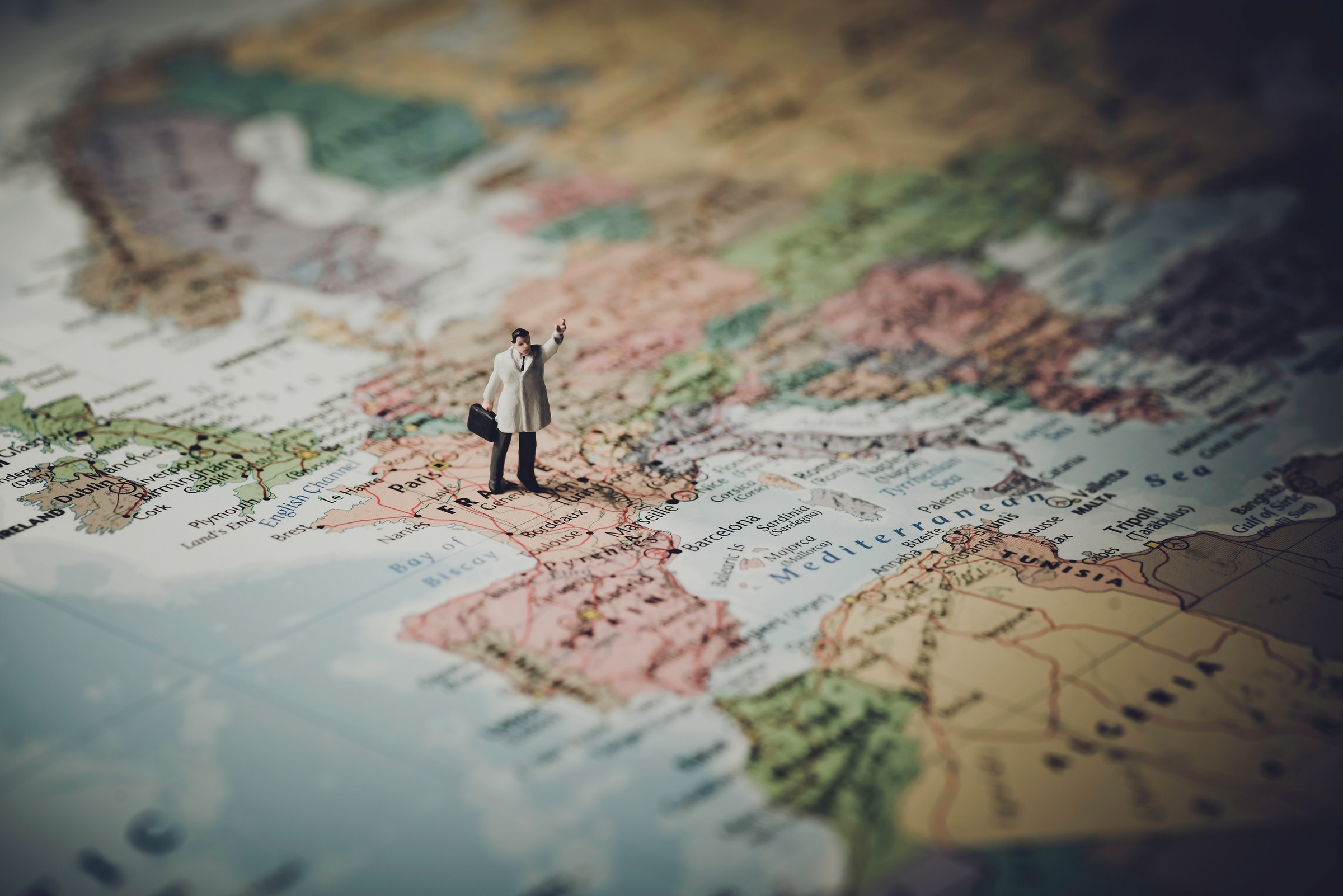 ▲Many international startup teams are busy arranging exhibitions throughout the year, trying to increase their publicity to attract more investment funds from angel investors.(Photo Credit:Pexels)
Unmissable offer 1: One card in hand to enjoy boundless convenience? Two limited-edition "Business Travel Cards" which are only for startup talents
Owning these two cards, you will enjoy more convenience than anyone else when going abroad! For the startup teams who need to go abroad to participate in exhibitions, the most eye-catching card is the Asia-Pacific Economic Cooperation Business Travel Card (also known as the APEC Business Travel Card). Once you have this card, you can enjoy the visa-free benefit in 19 countries for 5 years, and can also pass through the customs clearance lane which is only available to the APEC delegates from Thailand, Singapore, Vietnam, Japan, Australia, and South Korea. Isn't this super convenient?
The other card is the "Foreign Academic and Business Travel Card" , which is especially designed for "foreigner nationals" who are willing to come to Taiwan to start a new career or enter a startup industry in Taiwan. The holders of this card can enjoy unlimited times of entry and exit and stay in Taiwan up to 3 months.
Don't look down upon this card! Originally, it was only granted to someone "who has won the Nobel Prize" or "a senior manager who has invested more than 100 million U.S. dollars". This card was very difficult to obtain under such high qualificationquality standards in the past but has now become so easy to apply for!


▲There are currently 19 member economies including Australia, Chile, South Korea, Indonesia, Malaysia, New Zealand, Philippines, Brunei, Peru, Thailand, Hong Kong, China, Japan, Singapore, Papua New Guinea, Vietnam, Mexico, Russia and Taiwan.
Up to here, I bet you're eager to know what qualifications you need to apply for these two cards, and how to apply for the "go abroad and get NT$ 1 million of subsidies" mentioned in the headline.
Of course, there are basic thresholds and standards for getting these offers, such as the"international innovation and incubation institutions"whose ability to win the orders overseas and set up the oversea beachhead is certifed by the government and the "international startup teams" which are now being cultivated and recommended. All the above can enjoy the two limited-edition card services. Compared to the qualification of winning the Nobel Prize, isn't it much more approachable?
Unmissable offer 2 : international innovation and incubation institutions can enjoy paying only half of the rental and winning a maximum subsidy up to 50 %
In fact, the offers which the SMEA, MOEA has proposed in the "Directions for Registration of MOEA International Incubation Institute" are not limited to only these two cards. In order to further encourage international innovation and incubation institutions, the government has even provided "the priority to enter and be stationed in the Linkou Startup Terrace," and "50% discount of the rental" for the qualified international innovation and incubation institutions. What's even more tempting is that once you are qualified, the SMEA will assist you in applying for "exemption from customs examination"for your self-use import items, commercial samples, exhibit items and research and test items. This is indeed a gospel for every startup that is racing against the clock and fighting in the forefront!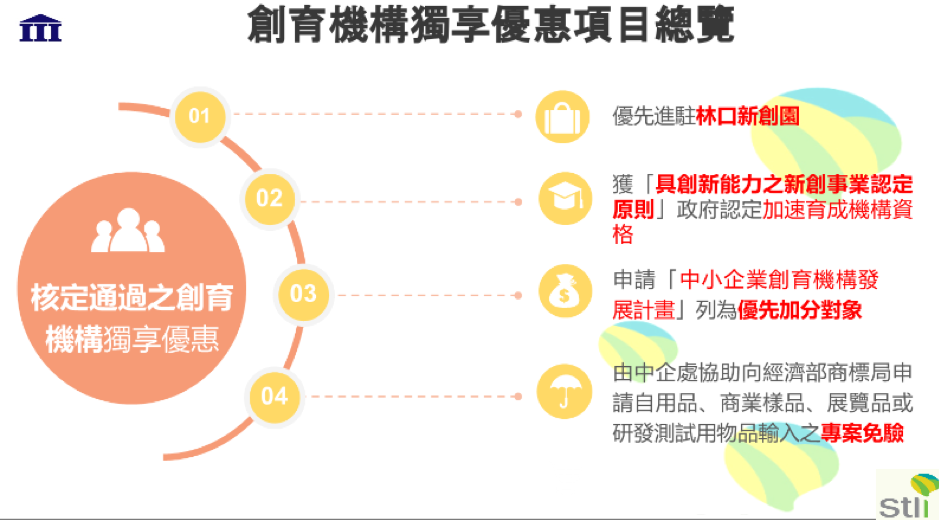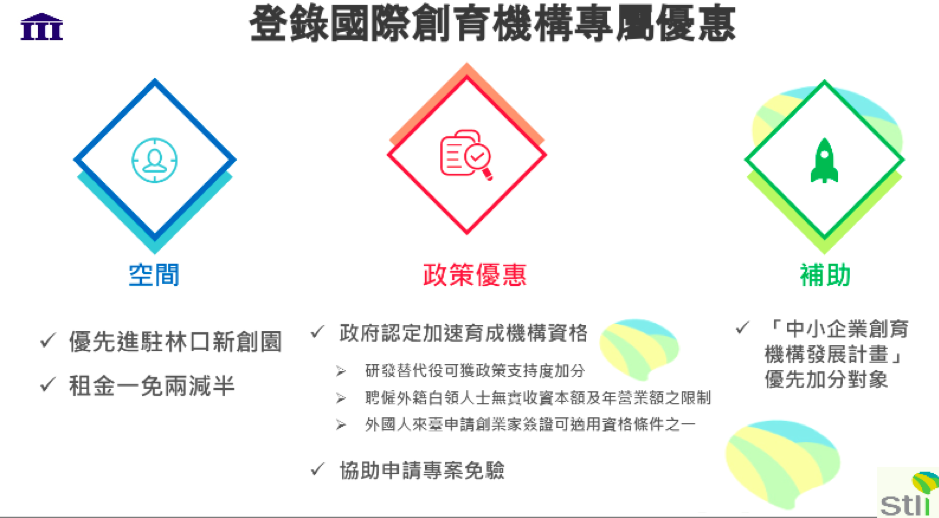 ▲Having registered to become an "international innovation and incubation institution", you are entitled to enjoy the exclusive offers.(Photo Credit:資策會科法所提供,詳細登錄優惠措施傳送門)
Unmissable offer 3: International startup teams can apply for a subsidy up to 50% of their expenditure and can even have NT$ 1 million for their exhibiting overseas.
In addition to the innovation and incubation institutions, the startup teams cultivated and recommended by them are of course offered with benefits, of which the biggest attraction is that you may apply for a subsidy of NT$ 1 million for your international exhibitions and other subsidies up to 50% of your total planned expediture at the same time.
▲The startup teams cultivated by the the international innovation and incubation institutions which have already registered themsleves can enjoy the above-mentioned exclusive offers. (Photo Credit:資策會科法所提供,詳細優惠措施傳送門)
Apart from the aforementioned benefis offered by the two ultra-convenient "Business Travel Cards", the international innovation and incubation institutions and international startups can moreover have the extra premium of "general courtesy clearance" and "speedy customs clearance." There is another super card – the "employment gold card", which means the 4 in 1 combination of work permit, resident VISA, alien resident certificate, and the re-entry permit! What's even more thoughtful is that you can apply for this service "on line", saving you from the trouble of traveling and waiting.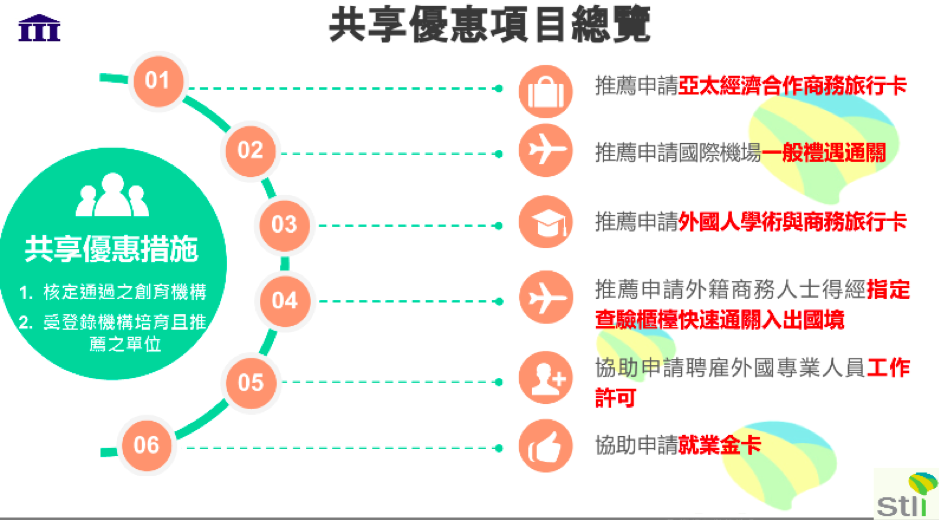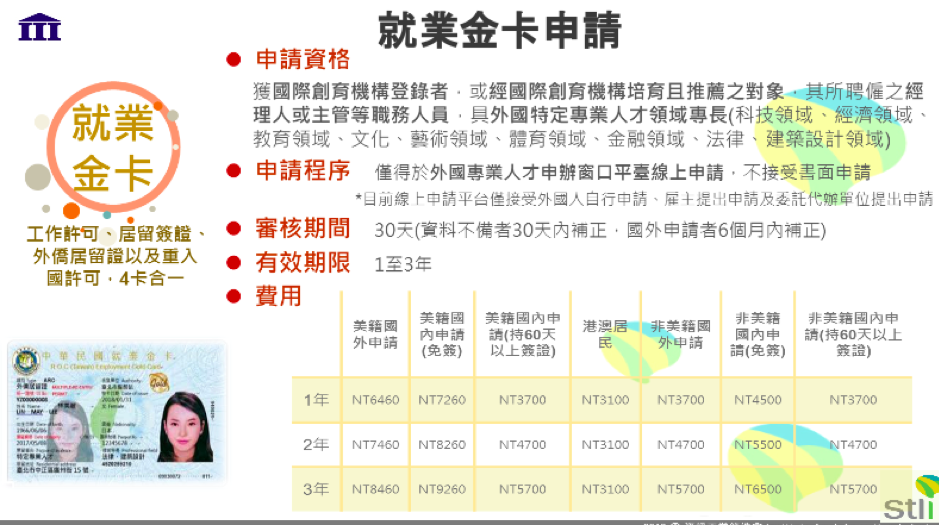 ▲The registered international innovation and incubation institutions and the startups which are recommended by institutions can apply for the employment gold card.(圖片來源:資策會科法所提供)
These offers have been basically adjusted from the system level, allowing startup talents and innovation and incubation institutions to focus their time on valuable researches and developments and the exploration of products; we would like to quote a classic line from One Piece: "These offers have been sorted out for you. Just go ahead and apply!"
[經濟部中小企業處 廣告]
回應
0