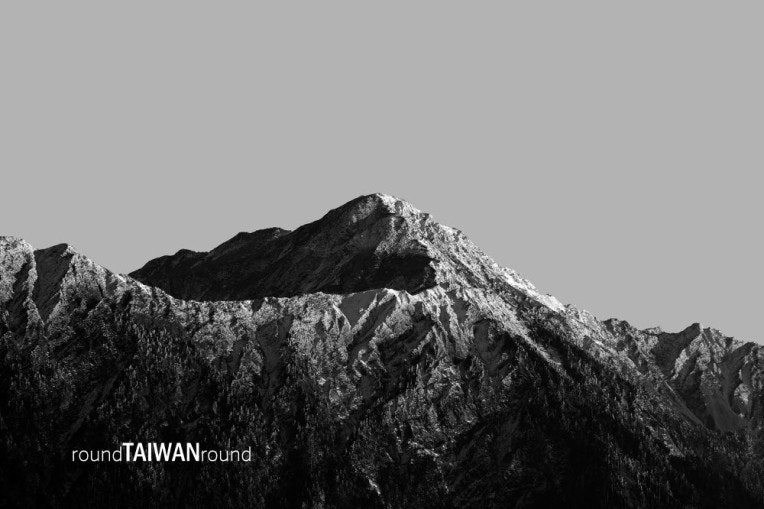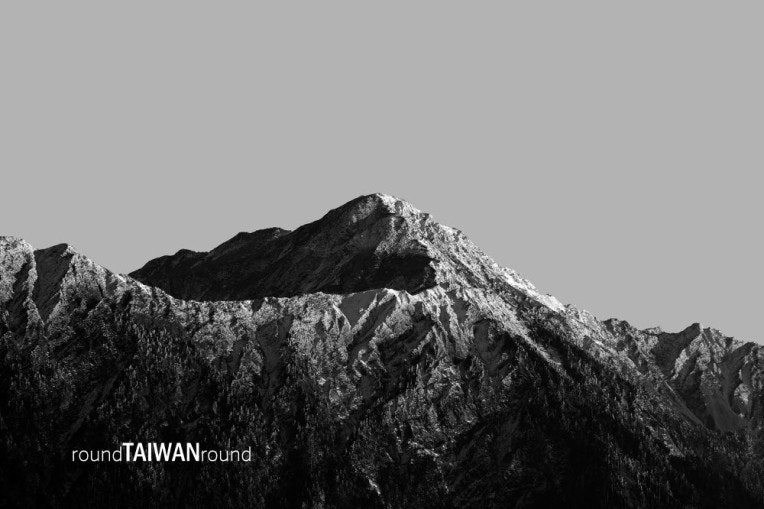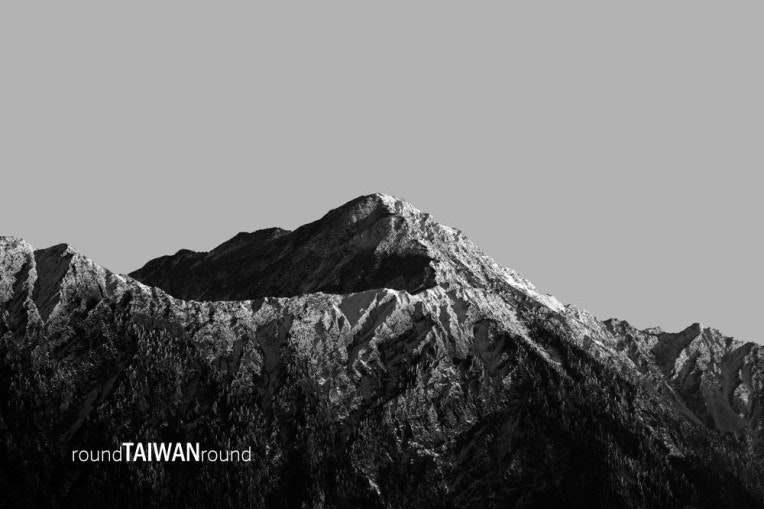 Home to Northeast Asia』s tallest summit, Taiwan is a mountainous country where 70% of the landmass is occupied by mountains, making it a paradise for hikers and nature lovers alike. There are more than 240 peaks soaring over 3,000 meters, and local enthusiasts spend their whole lives trying to climb over the 100 iconic peaks in Taiwan (yes, there』s even a list for that). But for you overseas visitors who either don』t have any clue if the trail you plan on taking is beyond your physical limits or simply don』t have an extravagant amount of vacation time to explore everything, we couldn』t understand better how difficult it can be to choose the hiking route to suit you best. Never fear, roundTAIWANround is always here for you, and we have made a list of top 10 mountains to climb in Taiwan. Now read on, find your destination, and pack your hiking boots!
–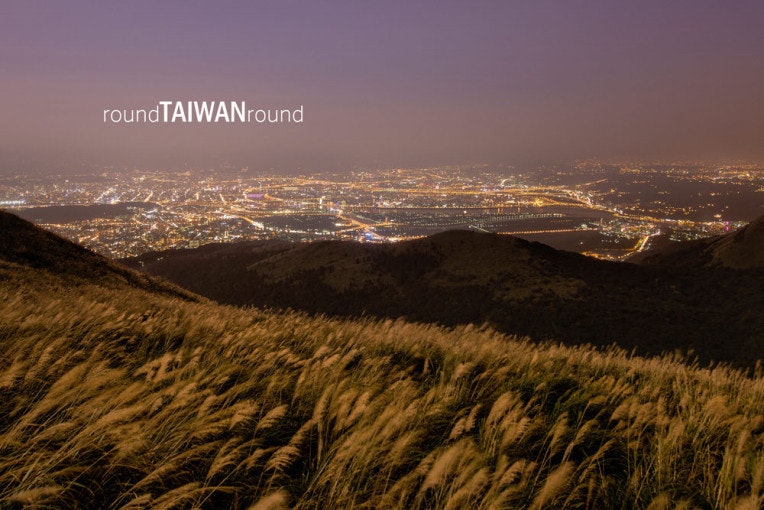 Located in the outskirts of Taipei, Yangmingshan National Park can be one of the favorite spots of urban dwellers who suffer from 「nature deprivation.」 In merely half an hour from Taipei, you will be high up on the mountains more than a thousand meters above sea level, which is why Yangmingshan is nicknamed 「the backyard of Taipei.」 If you have very limited time in Taiwan and couldn』t travel all the way to eastern Taiwan, just so you know, Yangmingshan is at the doorstep of downtown Taipei.
READ MORE
–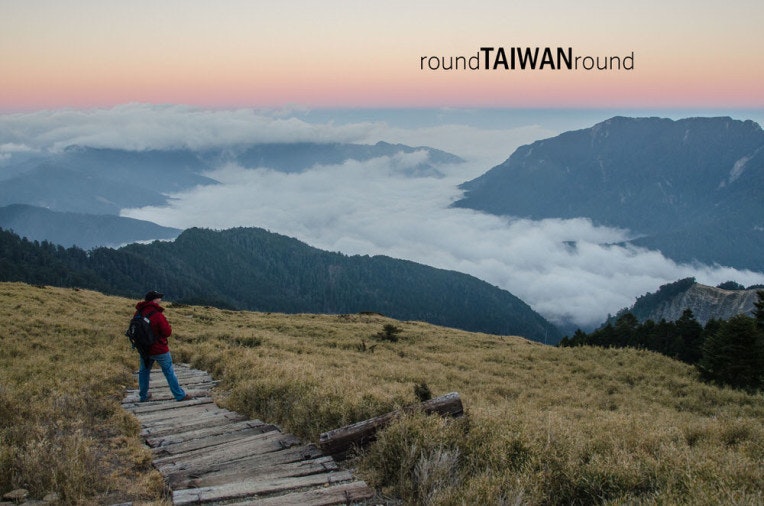 Among the island』s many other tall mountains, Hehuanshan is one of the most accessible and still offers the greatest variety of attractions. Can you imagine that only a three-hour drive from downtown Taichung will take you to the highest point in the Taiwanese highway system — Hehuan Wuling, at a height of 3,275 meters. After another hour of hiking, you will reach Hehuan Main Peak, and congratulations, you just conqueried one of the 100 peaks of Taiwan!
READ MORE
–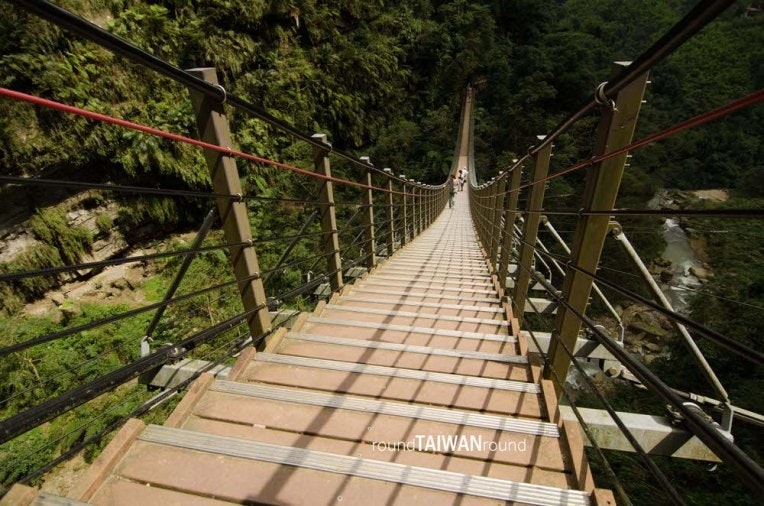 It』s exciting and might be a bit terrifying as you』re walking across a suspension bridge to reach Taiji Canyon on the other side. Be warned, this skywalking thing into the heart of Taiwan is not for everyone — you need to be reasonably sprightly to hike for three good hours and walk comfortably on the sky ladder (I think I just heard the cheering of some adrenaline junkies from afar). Even so, we highly recommend you to pluck up your courage because the natural and impressive beauty is truly rewarding.
READ MORE
–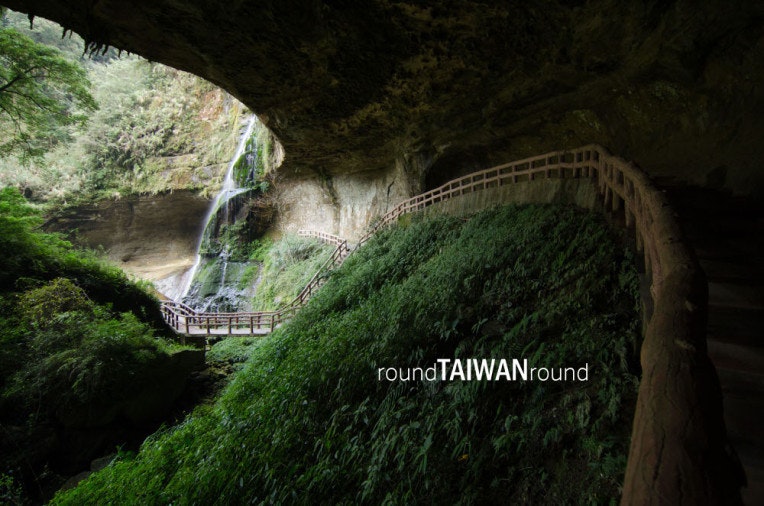 With an elevation of 1,600 meters and 40 hectares in size, Sun Link Sea Forest Park is truly a park to suit everyone』s need. Hiking enthusiasts could find several mountain trails around the park, and it is also the starting point of the famous three-day hiking trail extending from here to Mt. Ali. But don』t worry, even an average Joe could complete one of the easy one-to-two-day hiking trails in the park. Just relax at your own pace while walking and enjoying a forest bath, breathing organic phytoncides released from the tree and bamboo forests. All in all, there』s something for everyone, from the novice to the seasoned nature lover and families with kids.
READ MORE
–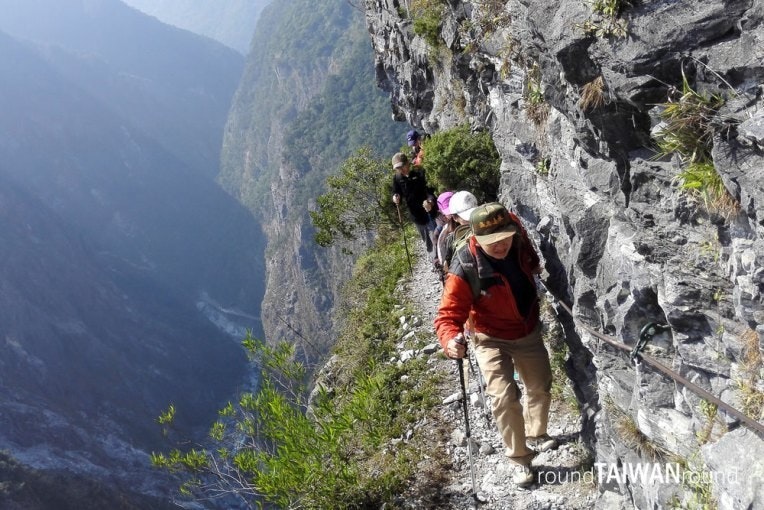 If you』re born with a fear of heights, we suggest you to skip this one and find another place to hike; if not, read on because you』re going to love this. This trail offers the most breathtaking bird』s-eye views in the whole Taroko Gorge area, and you』ll be amazed by the 500-meter-long Zhuilu Cliff that is one of the greatest adrenaline rushes you』ll ever experience. Imagine yourself looking down from the top of Taipei 101, but the scenery below is the magnificent marble walled canyon. That』s pretty much about Zhuilu Old Trail.
READ MORE
–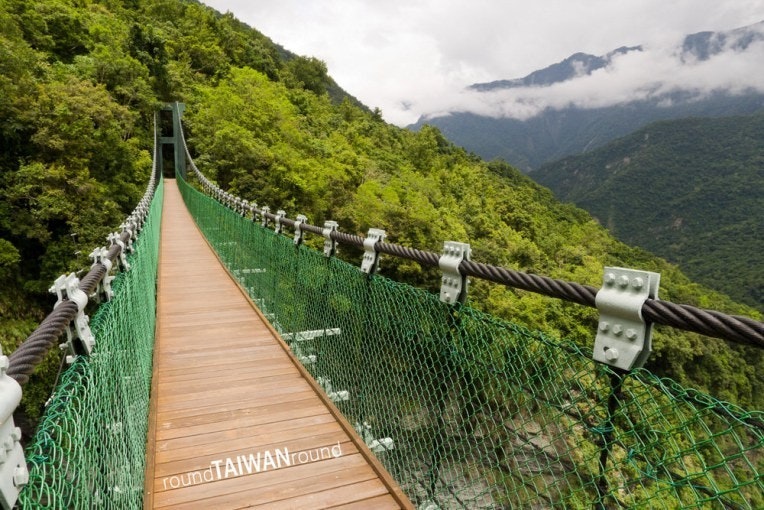 Whether you』d like to go on an easy half-day walk or a two-day in-depth hike, Walami Trail located in Yushan National Park brings you on a unique experience through a waterfall generating the negative ions to refresh your body and soul, lush green forests that will have you paddling in paradise as well as lots of suspension bridges in eastern Taiwan.
READ MORE
–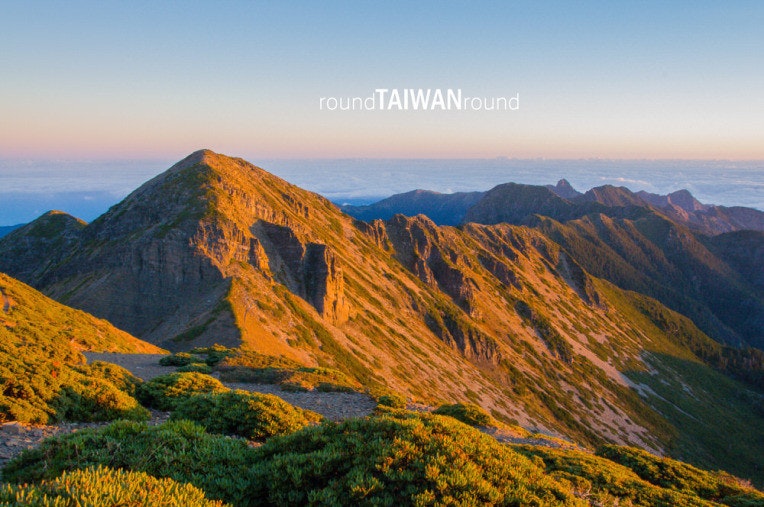 As the second highest mountain peak in Taiwan, the Snow Mountain is a great climb rather hiker-friendly and the scenery is second to none. Normally, it takes up to 3 days to complete the round trip. There, you will have the chance to encounter two of 100 peaks in Taiwan — Snow Mountain East Peak (3,201m) and Snow Mountain Main Peak (3,886m).
READ MORE
–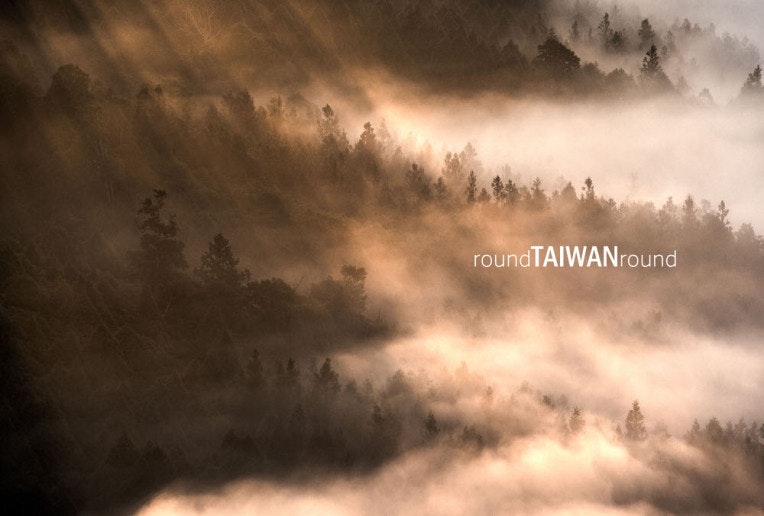 Home to the largest alpine lake in Taiwan, Taipingshan with an average altitude of 2,000 meters is a place full of surprises in every single season, from the mist-veiled landscape to a vast sea of clouds that spreads out right before you. The routes within the forest recreation area are all quite easy — nothing challenging — but it might take you from one to three hours to finish a round trip. Now, tell me. Can you think of anything more peaceful than walking around a tranquil lake in a quiet oasis in the midst of suburban Yilan County? I don』t think so.
READ MORE
–
Alishan boasts an abundance of natural beauty, where five wonders awaits you to enjoy: 1) the High Mountain tea; 2) the sea of clouds; 3) the sunset; 4) Alishan Forest Railway; and 5) the forests. Giant Tree Trail is the most acclaimed highlight of Alishan, where the millennia-old trees like cypress, yellow cedar, and spruce dominate the sacred forests. If you decide to have a walk here, for sure it』s going to be a healthy forest bathing trip.
READ MORE
–

Lastly and most importantly, Yushan (Mt. Jade) at 3,952m is the highest peak in Taiwan as well as the ultimate goal for many local enthusiasts who want to hike all the 100 iconic peaks. As the roof of Taiwan, Jade Mountain is surely not to be missed for every die-hard hiker out there. However, it』s an extremely popular destination, and obtaining an entry permit is as difficult as winning a lottery, like literally, as they do issue the permits based on a lottery drawing when oversubscribed. So, good luck, and may the force be with you.
READ MORE
–
We love sharing Taiwan. Therefore, we absolutely encourage others to share our articles in whatever way they please, except for commercial use. So we can keep providing quality information about Taiwan, if you would like to copy our texts to other platforms, please maintain the original appearance, including the pictures, logo, and the link to our website. Thank you!
回應
0